We recognise that the UK health and social care system relies on the excellent care given by professionals from other countries. At Primary Care our workforce is extremely diverse and multicultural. Therefore, we often look beyond the UK to attract the best talent. Applications are particularly welcome from professionally qualified healthcare staff from outside the UK.
Primary Care Recruitment follows the code of practice for the international recruitment of healthcare professionals. This promotes the best possible standards in international recruitment and discourages any inappropriate practices that could harm other countries' healthcare systems or the interests of those who apply for posts.
Please ensure before applying that you have the relevant experience and qualifications for a job. Only applicants who demonstrate clearly in their application form that they meet the essential criteria for the post will be considered.
If you are applying for a post that requires professional registration, you will need to register with the appropriate regulatory body. To work as a nurse or midwife in the UK you must apply to join the register of the Nursing and Midwifery Council (NMC). The NMC requires applicants who trained outside the UK to demonstrate that they are capable of practising safely and effectively, considering their qualification, training, and experience. However, effective communication skills are essential to providing safe and effective care, therefore we need to be assured that those applying to work for Primary Care have the necessary knowledge of English to communicate effectively.
The current points-based immigration system is the UK's mechanism for managing applications by individuals from outside the UK and Ireland. Find out more about this here on the gov.uk website – click here.
We're here to help – call us now 0191 284 7001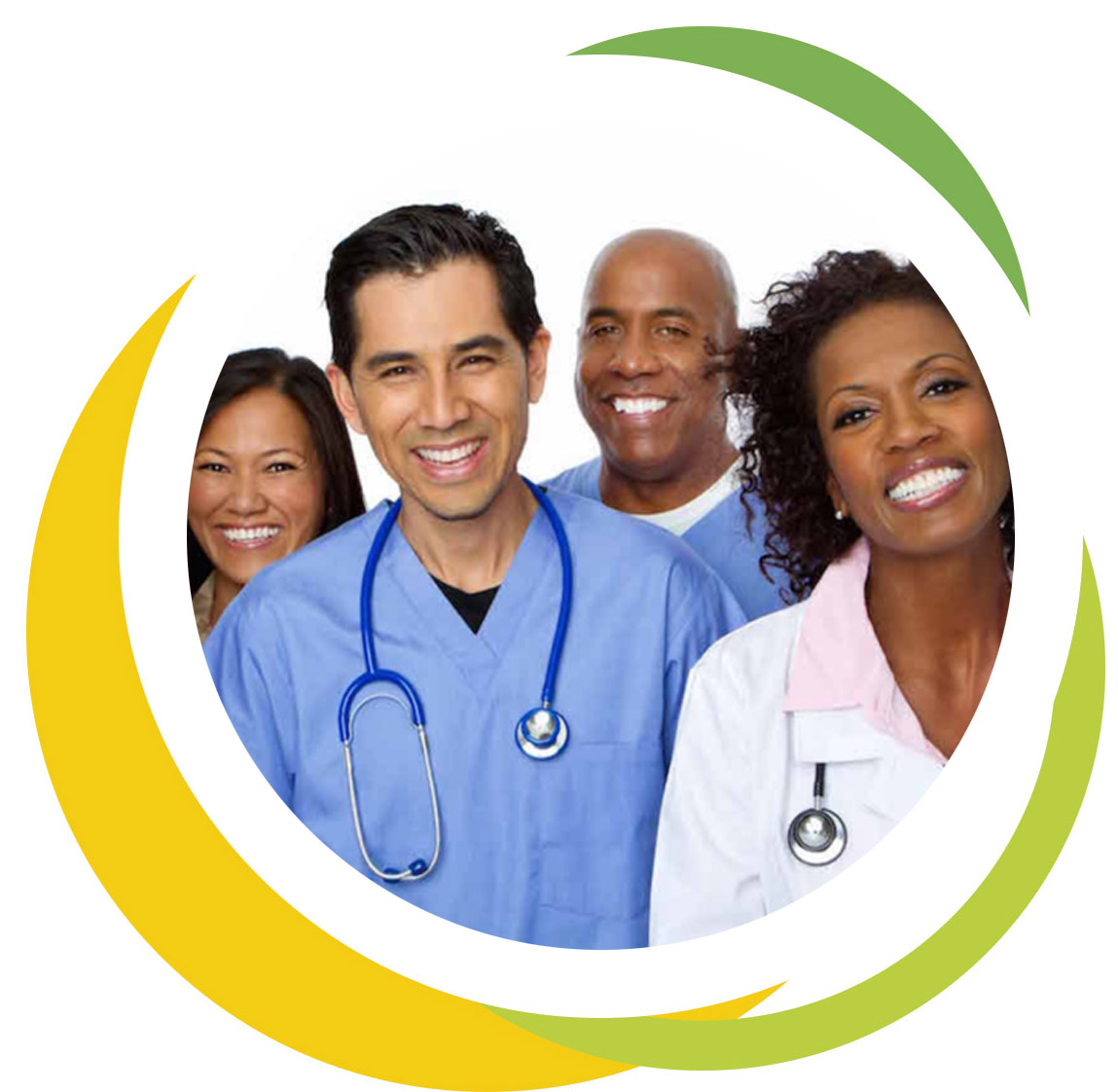 Got questions? Call our team now on 0191 284 7001
Register with us today for great rates of pay, training and support…