Our primary concern is you...
Connecting
Healthcare Clients
& Professionals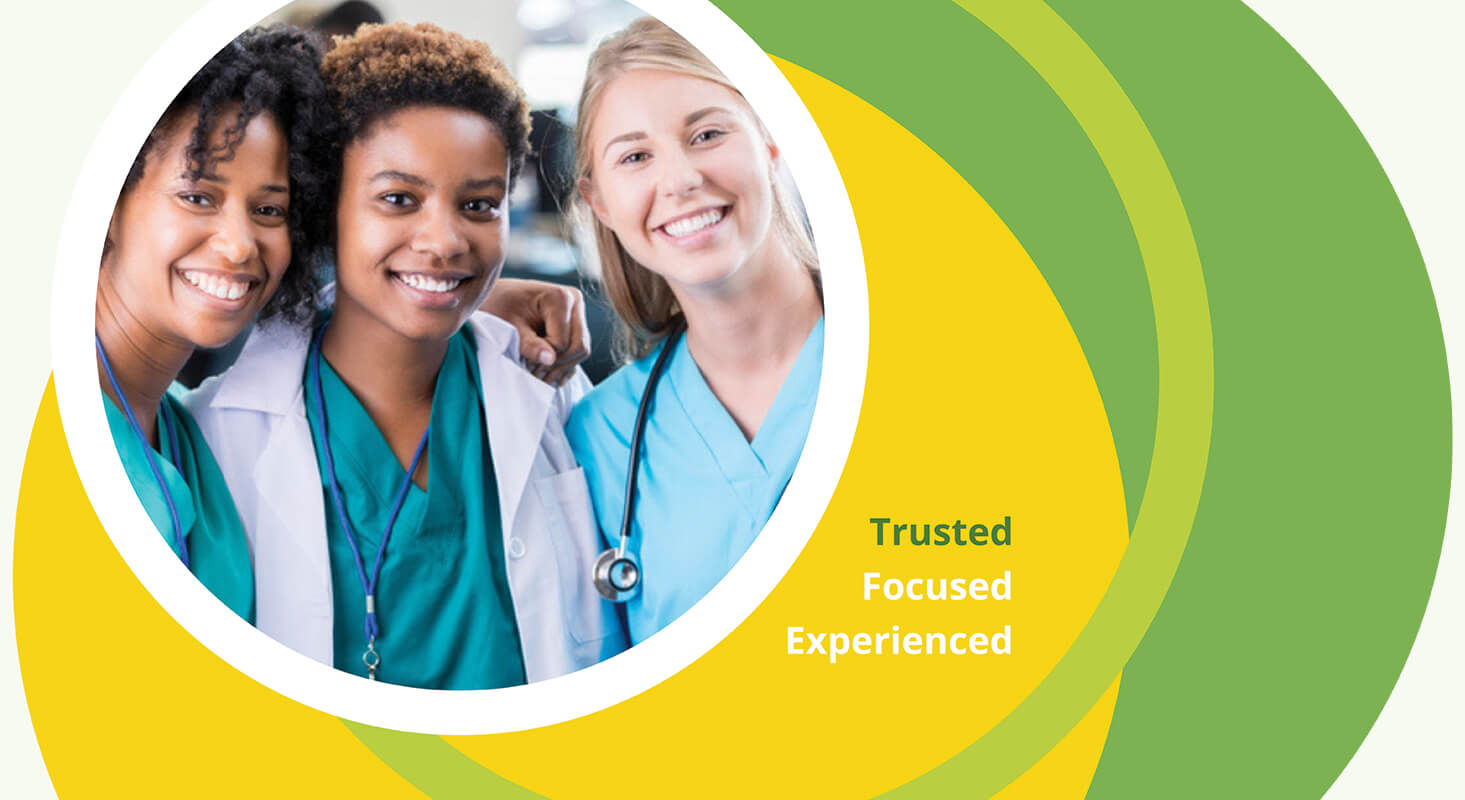 Proud holder of the Neuven
Platinum Award as part of
the HTE NHS Framework, and
members of the Workforce
Alliance Partnership
100% focused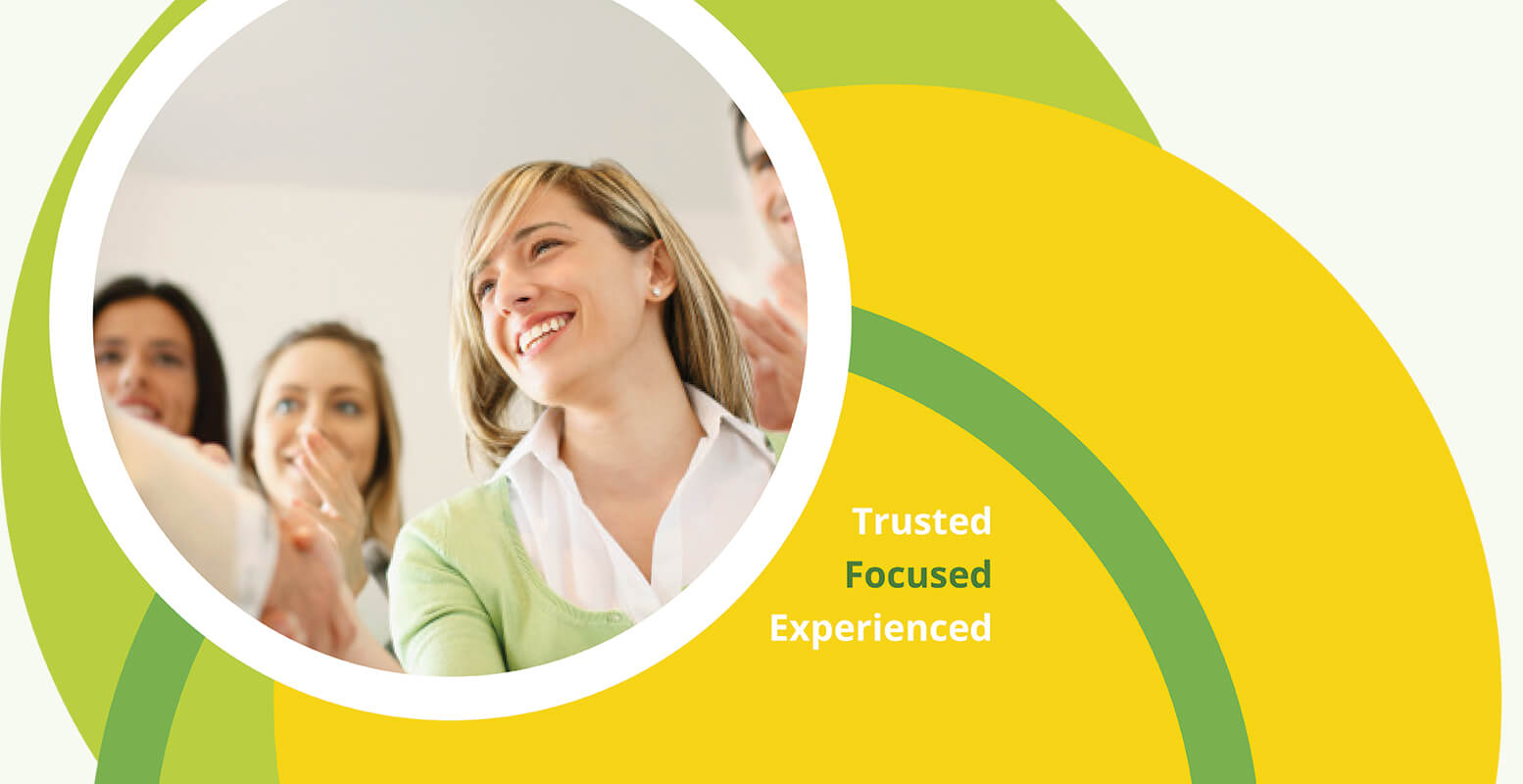 30 years of
collaboration &
service excellence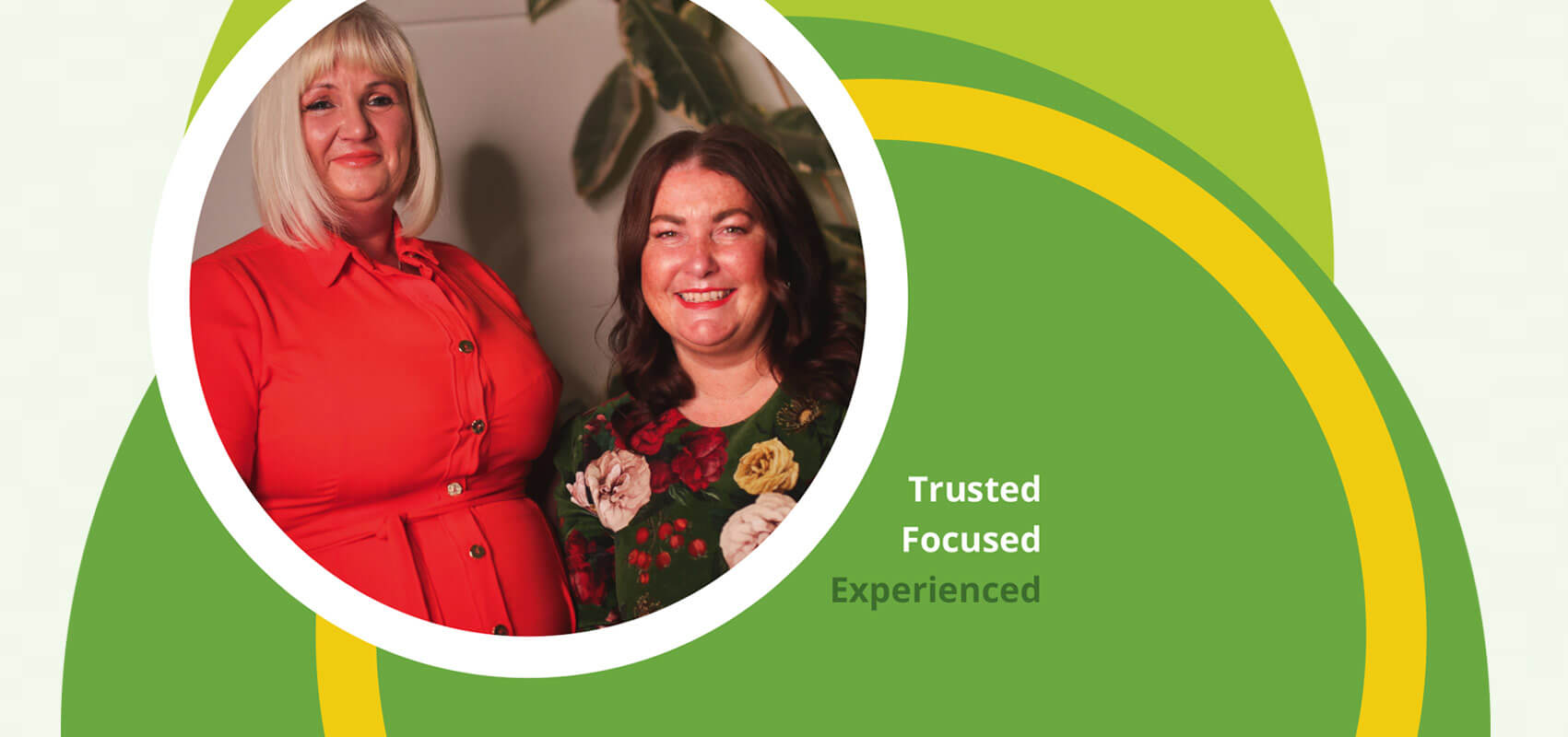 Founded by healthcare
professionals for healthcare
professionals

Welcome to Primary Care Recruitment
Join the largest Nursing & Care Recruitment Agency in the North East.
Our Newcastle based team has a comprehensive understanding of the healthcare industry and the complex, ever changing needs of clients and staff. We're friendly and approachable and our clients often comment on how we're reliable, efficient and helpful.
We're Here to Help – Call us Now – 0191 2847001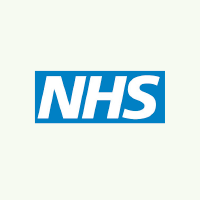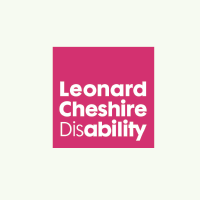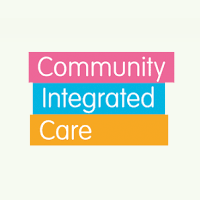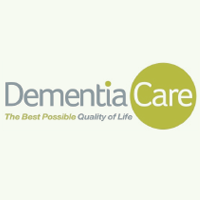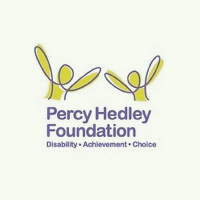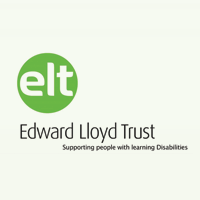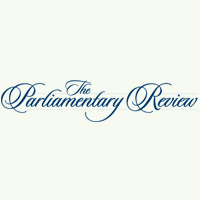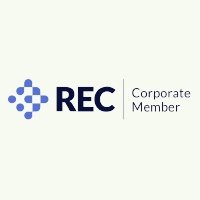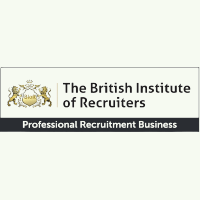 Frequently asked questions
What training do you offer?
We can provide 3 Training courses so that you are able to work within the sectors that we provide to. These are Mandatory, ILS and PMVA. Mandatory Training is a compulsory training that is determined essential for the safe and efficient delivery of our services. This type of training is designed to reduce risks and comply with local or national policies and government guidelines. This covers areas such as but not limited to food hygiene, infection control, safeguarding, dementia care, Moving and handling and many more.
How long are the shifts?
Shift times and lengths vary depending on your place of work and the sector that you are working in. This will depend on what our client requires however typical shifts range from early, late, twilight and night shifts.
What is a DBS and is this required?
We request a DBS check as part of our recruitment process. These checks are processed by the Disclosure and Barring Service (DBS) and are conducted in alignment with our client policies before allowing an individual to work within the healthcare sectors.
Where is the training held?
Our training is held at our central office in Gosforth, Newcastle Upon Tyne.
How many training days do I need to attend?
The amount of training days that a staff member needs to undertake depends on their level of experience and previous training completed.
How often do I need to send my timesheets?
In order for our payroll team to be able to process payroll correctly, we need staff to send in their timesheets immediately after every shift that they complete.
How often will I be paid?
Will I receive a payslip?
Yes, each week you will receive an online payslip.