We've got you covered!
Nursing & Care jobs in the North East.
We specialise in providing dedicated, skilled workers to support health care teams and organisations. We work closely with our clients to understand their exact requirements to ensure they get the support they need. This means understanding their skills and values.
We can assist you by providing staff for short notice cover, holidays, and of course more permanent positions. Our team has first-hand experience in the NHS, Public and Private healthcare sectors.
To stay safe in your job search we recommend that you visit JobsAware, a non-profit, joint industry and law enforcement organisation working to combat job scams. Visit the JobsAware website for information on common scams and to get free, expert advice for a safer job search.

Call our Team now on 0191 284 7001 or email shifts@primarycarerecruitment.co.uk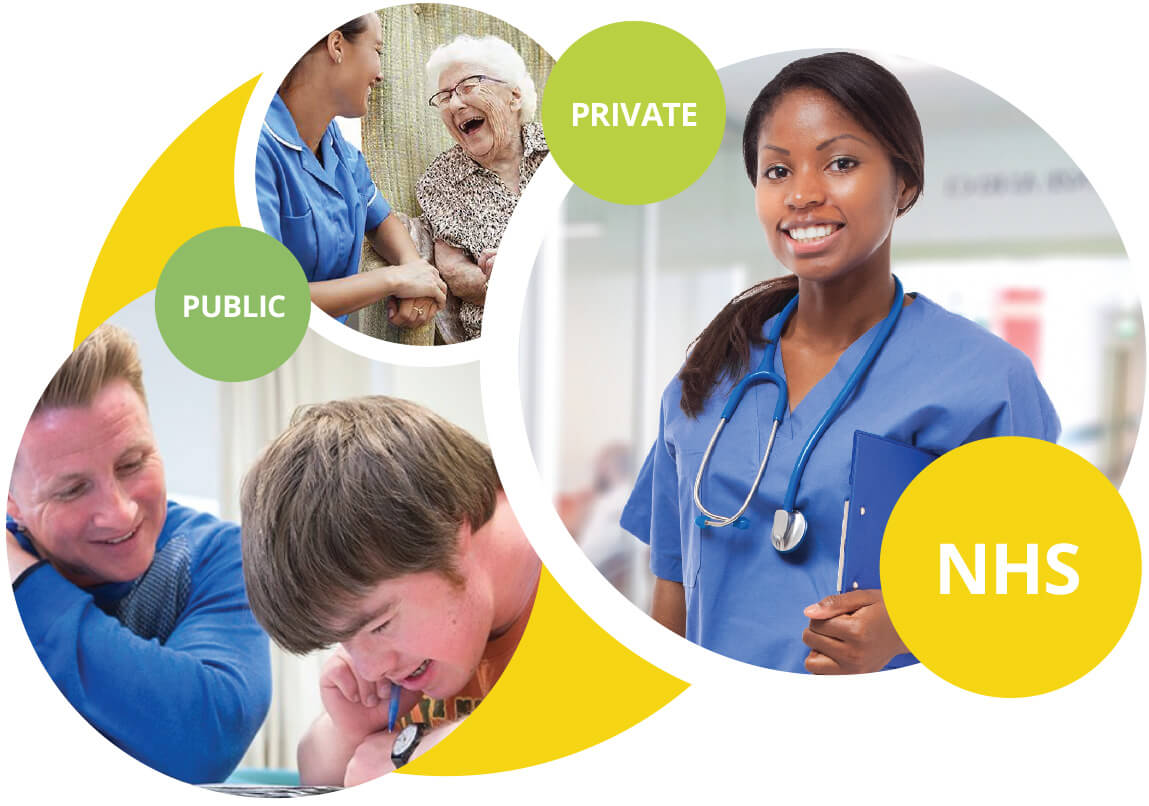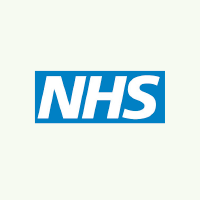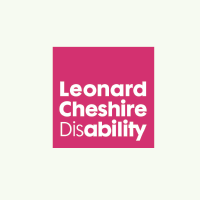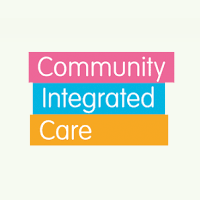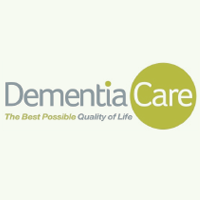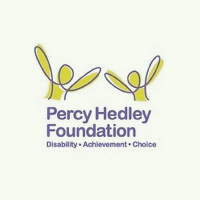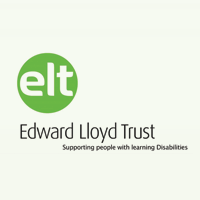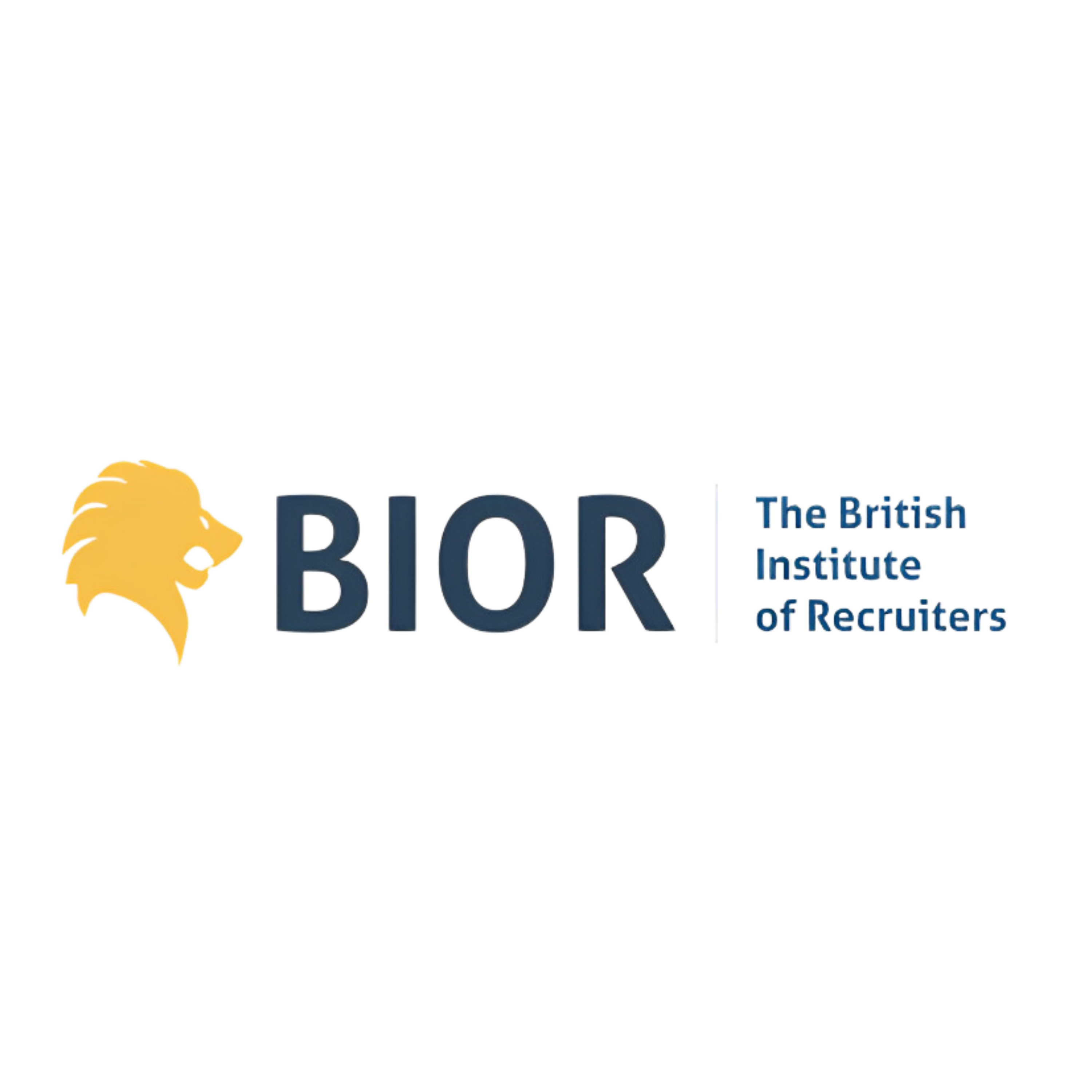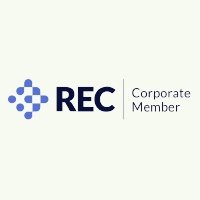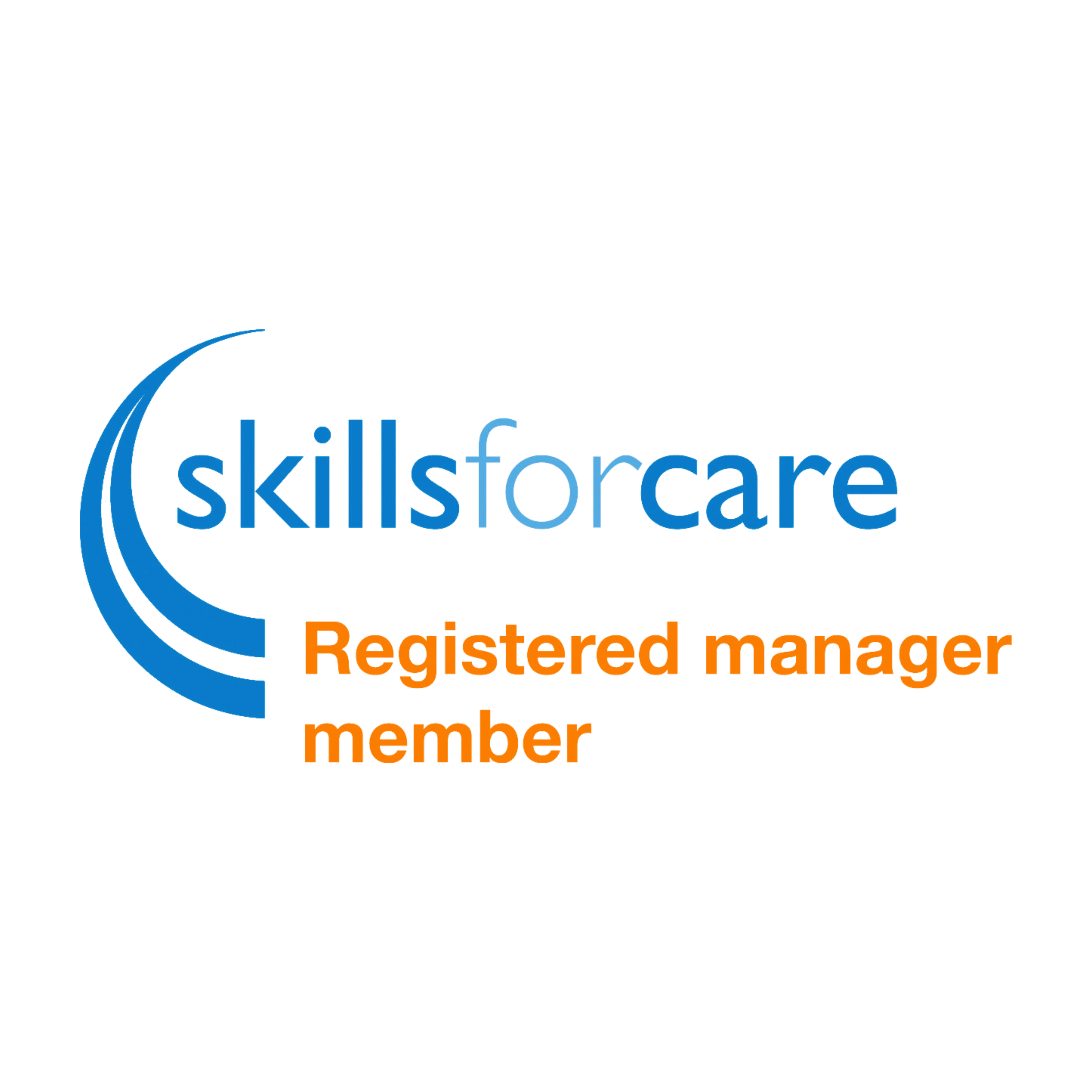 It's quick & easy to get support…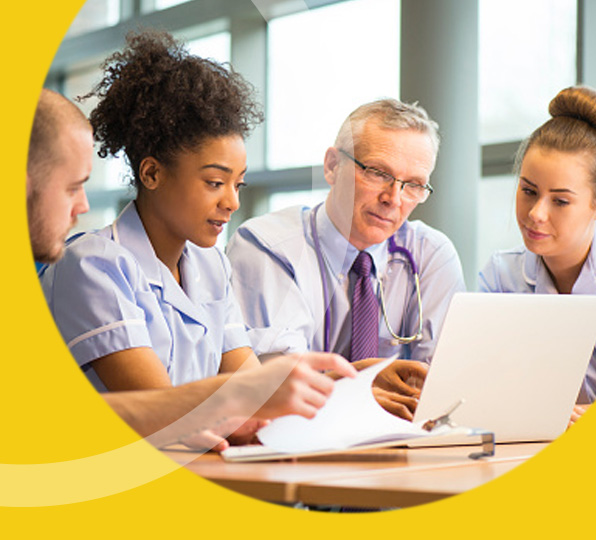 Brief us
Discuss your staffing requirements, timescales and rates. We'll listen and advise.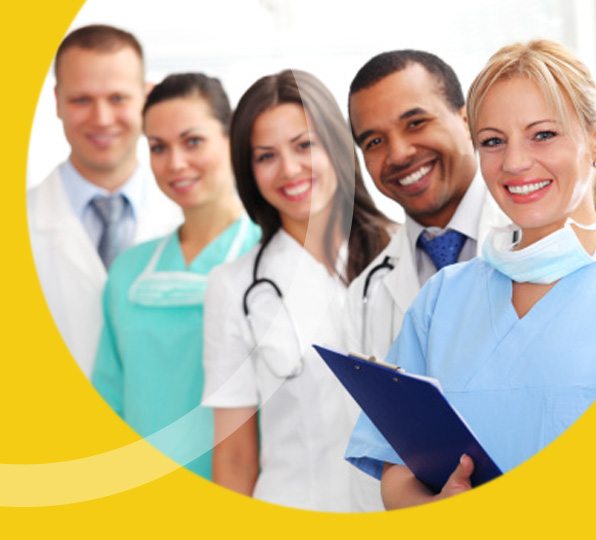 Instruct us
Confirm the terms of business and we'll get our team straight on it.