Primary Care Recruitment offer workforce solutions that deliver. When it comes to finding and supplying talent for the healthcare industry this can range from all nursing grades through to various allied health professionals such as:
Art Therapist / Art Psychotherapist
Diagnostic Radiographer
Dietitian
Drama Therapist
Music Therapist
Occupational Therapist
Operating Department Practitioner
Orthoptist
Osteopath
Paramedic
Physiotherapist
Podiatrist
Prosthetist / Orthotist
Speech and Language Therapist
Therapeutic Radiographer
Please Note:
The Code of Practice for International Recruitment states that some developing countries should not be targeted when actively recruiting health or care professionals. Sponsorship for anyone outside the UK needs to be on the 'Green List' of countries. You can find more information about this here:
However if you currently live in the UK but are not a UK national you may still be eligible for sponsorship. If you require further information please contact us and we'd be happy to help.
Email: recruitment@primarycarerecruitment.co.uk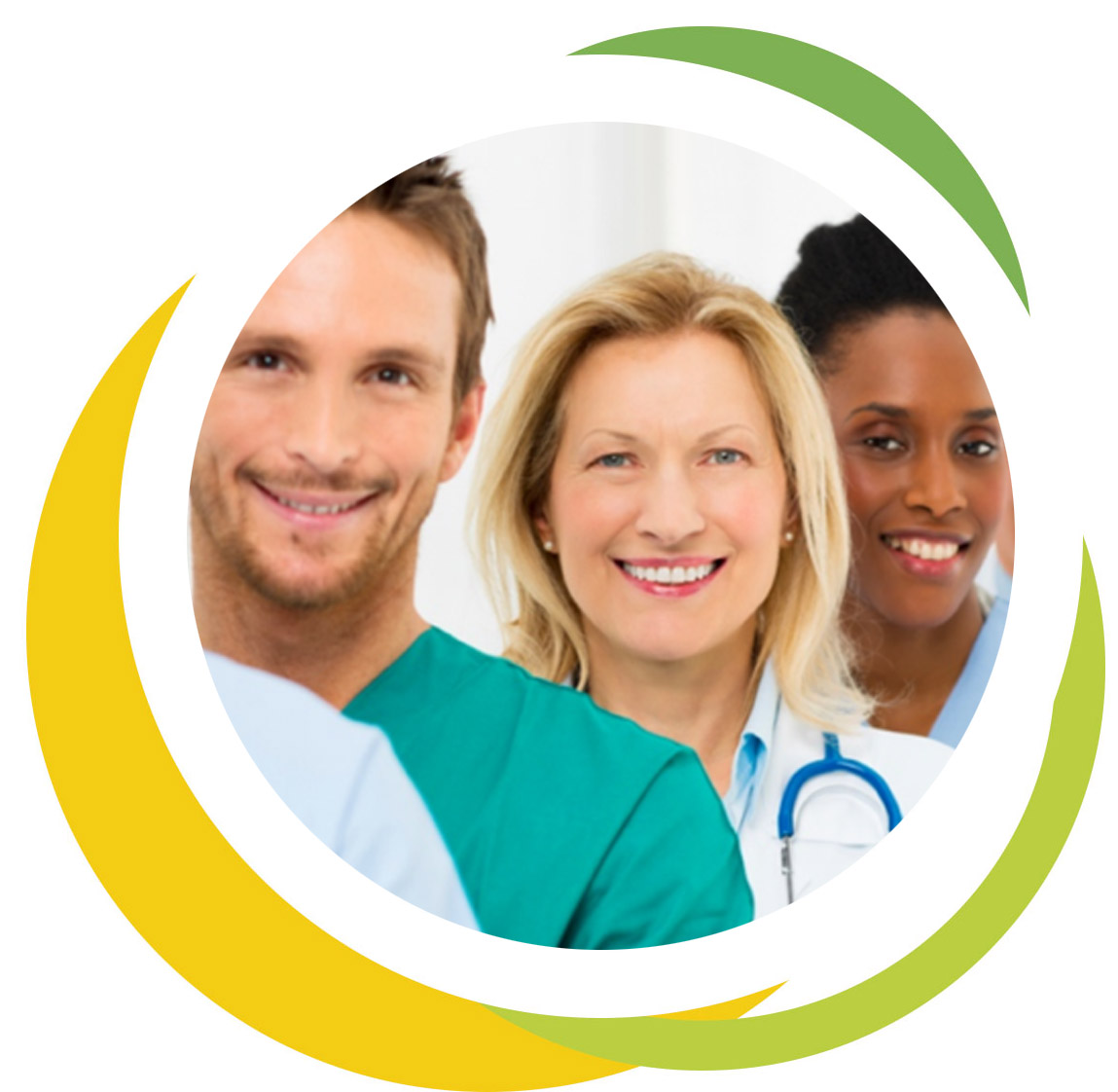 Got questions? Call our team now on 0191 284 7001
Register with us today for great rates of pay, training and support…