We've got you covered
Nursing and Healthcare solutions.
We are the largest North East based healthcare recruitment partner. As a multi- framework approved agency, we supply to all NHS Trusts with Nursing and Midwifery, Allied Health Professionals and Social care on a temporary and permanent basis. Contracts are available for all levels of staff in both the NHS and Private Sector, with a variety of work.
We specialise in the supply of experienced and qualified healthcare professionals to all areas of the nursing and health sectors.
Working in partnership with our clients we take pride in generating staffing solutions which understand your requirements, whether they be temporary or permanent.
Our expert recruitment team understand the importance of finding you the ideal staffing solution and as such are there for you throughout the entire recruitment process.
We're here to help – call us now 0191 284 7001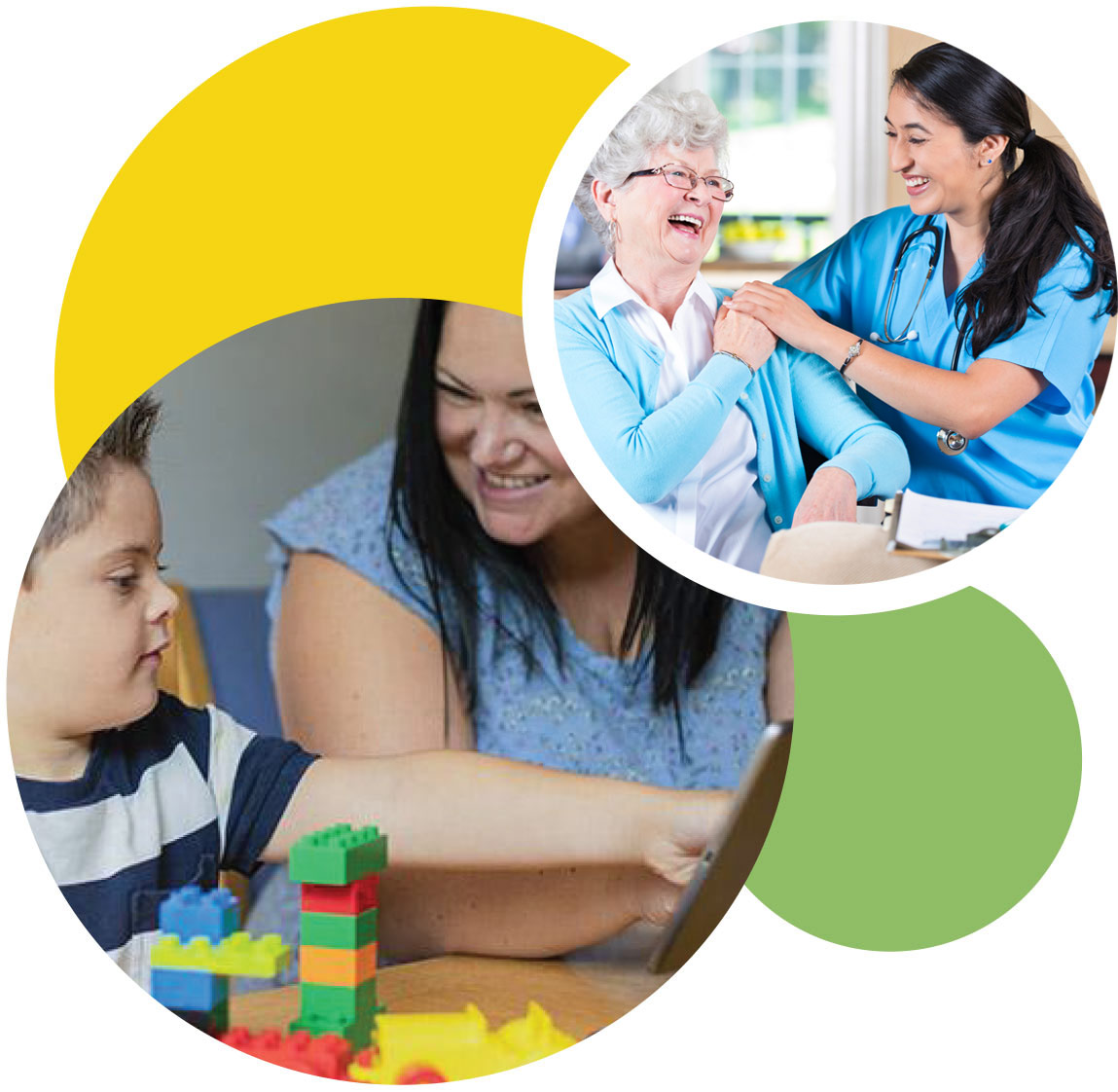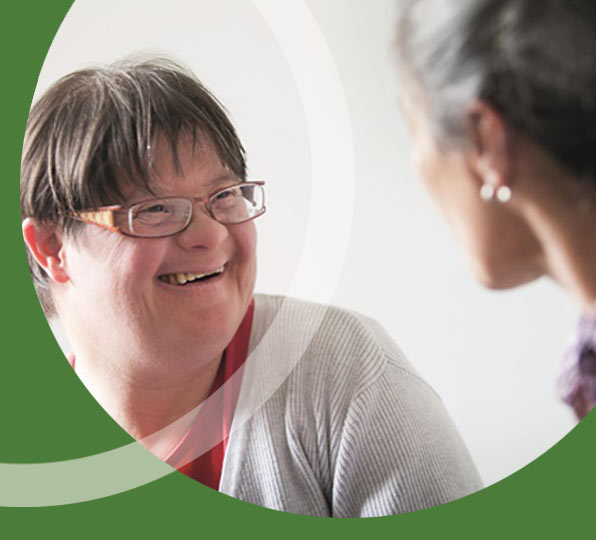 Our sectors
We provide opportunities in the following sectors…
NHS Hospitals Allied Healthcare Professionals
Nursing/Residential Care Homes
NHS Hospitals – Mental Health & Learning Disabilities
NHS Hospitals – General
Learning Disability Charities
Aesthetic Clinics
Dementia Care
GP Practices
Head & Spinal Injuries
Social Care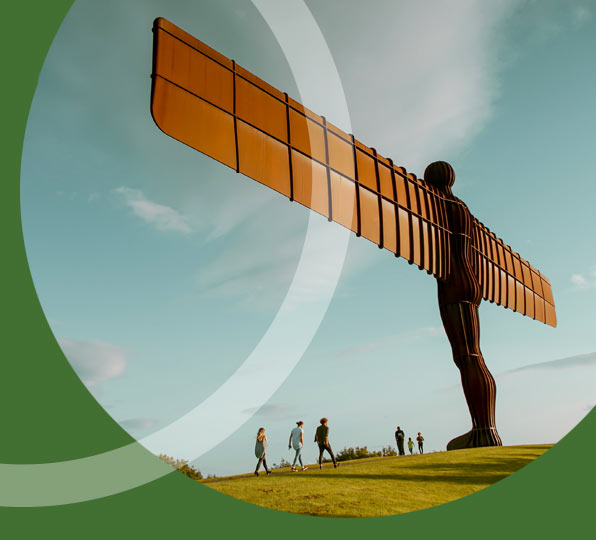 Our Geographical Area
Working across the UK…
North East
North West
Yorkshire/Humberside
East Midlands
West Midlands
Anglia
London
South East
South West
Northern Ireland
Got questions? Call our team now on 0191 2847001
Register with us today for great rates of pay, training and support…