Together, we'll make it happen!
Nursing & Care jobs in the North East.
Primary Care Recruitment work closely with candidates to provide flexible, career-boosting roles all across the North East.
With years of experience, a huge number of awards and relationships with hundreds of NHS trusts & private hospitals, we can offer you opportunities to suit your lifestyle and ambitions – whether on a locum or permanent basis. We can also support nurses at every level, and across every medical discipline.
If you're looking for your next role, contact us today or register online to discuss our current vacancies in your area.
To stay safe in your job search and flexible work, we recommend that you visit JobsAware (www.jobsaware.co.uk), a non-profit, joint industry and law enforcement organisation working to combat labour market abuse. Visit the JobsAware website for information and to get free, expert advice for safer work.
We're here to help – call us now 0191 284 7001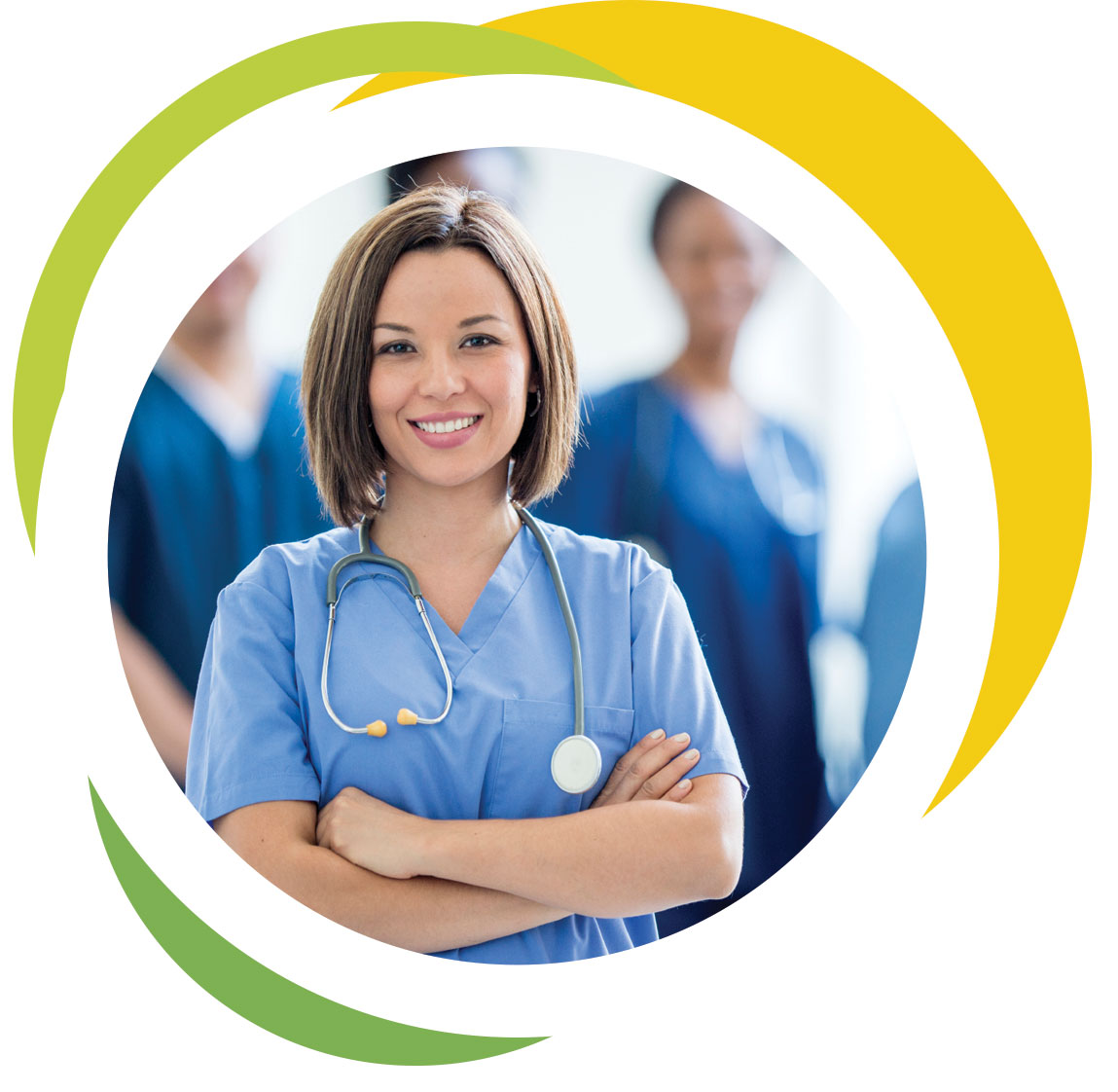 Got questions? Call our team now on 0191 2847001.
Register with us today for great rates of pay, training and support…